About 3P BioSolutions Inc.
Precision. Prevention. Personalization
At 3P BioSolutions, we offer a third-party platform for clinical and research laboratories nationwide to outsource manufacturing of Calibration and Quality Control materials.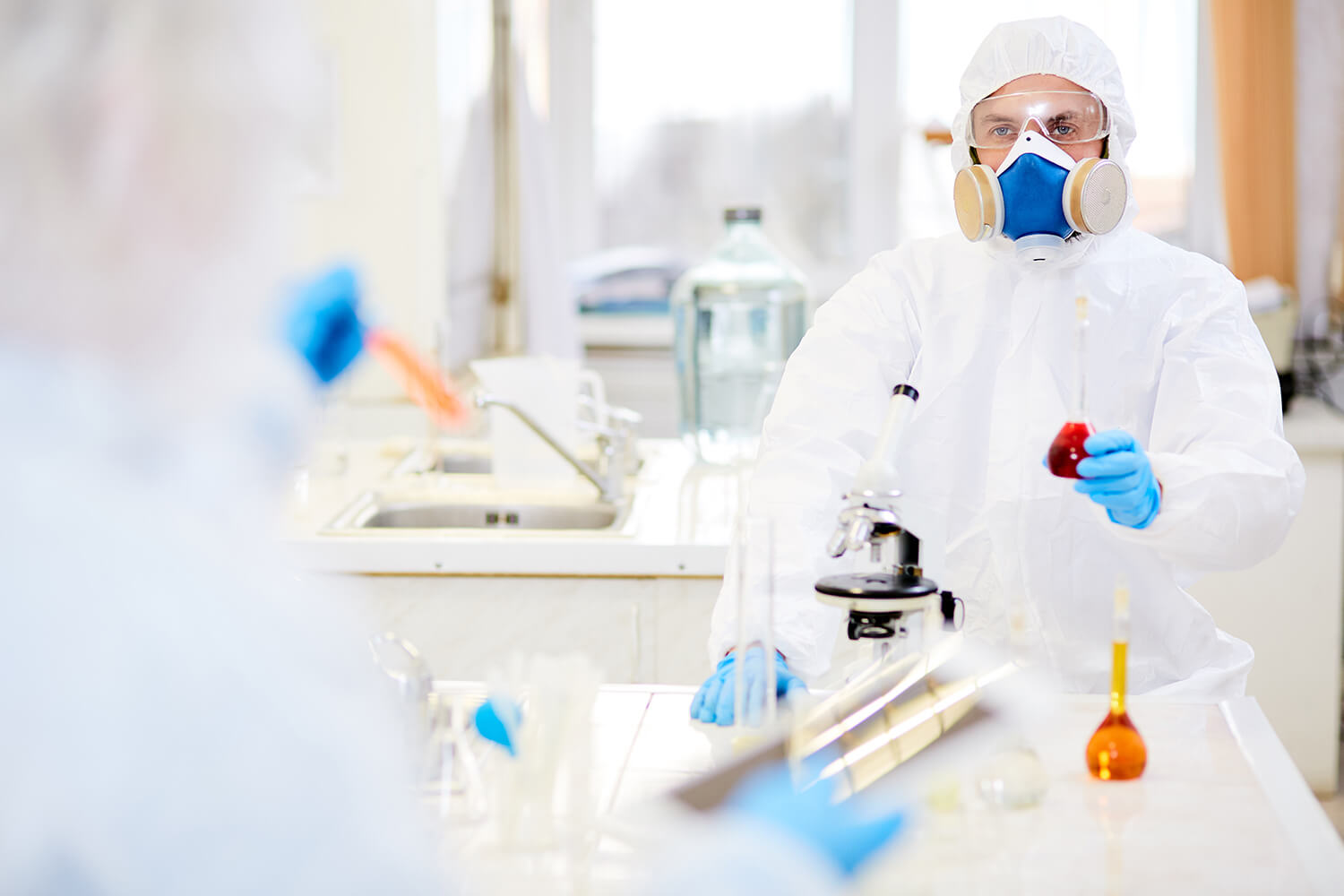 We work with your needs to custom manufacture batches of the highest quality product, and to your specifications. Tell us what you need, we can spike it!
Experience the Difference
Experience the difference with cost effective personalization. Contact us today to discuss how we can help!