Precision. Prevention. Personalization.
Customized Laboratory Solutions
At 3P BioSolutions, we offer a third-party platform for clinical and research laboratories nationwide to outsource manufacturing of Calibration and Quality Control materials.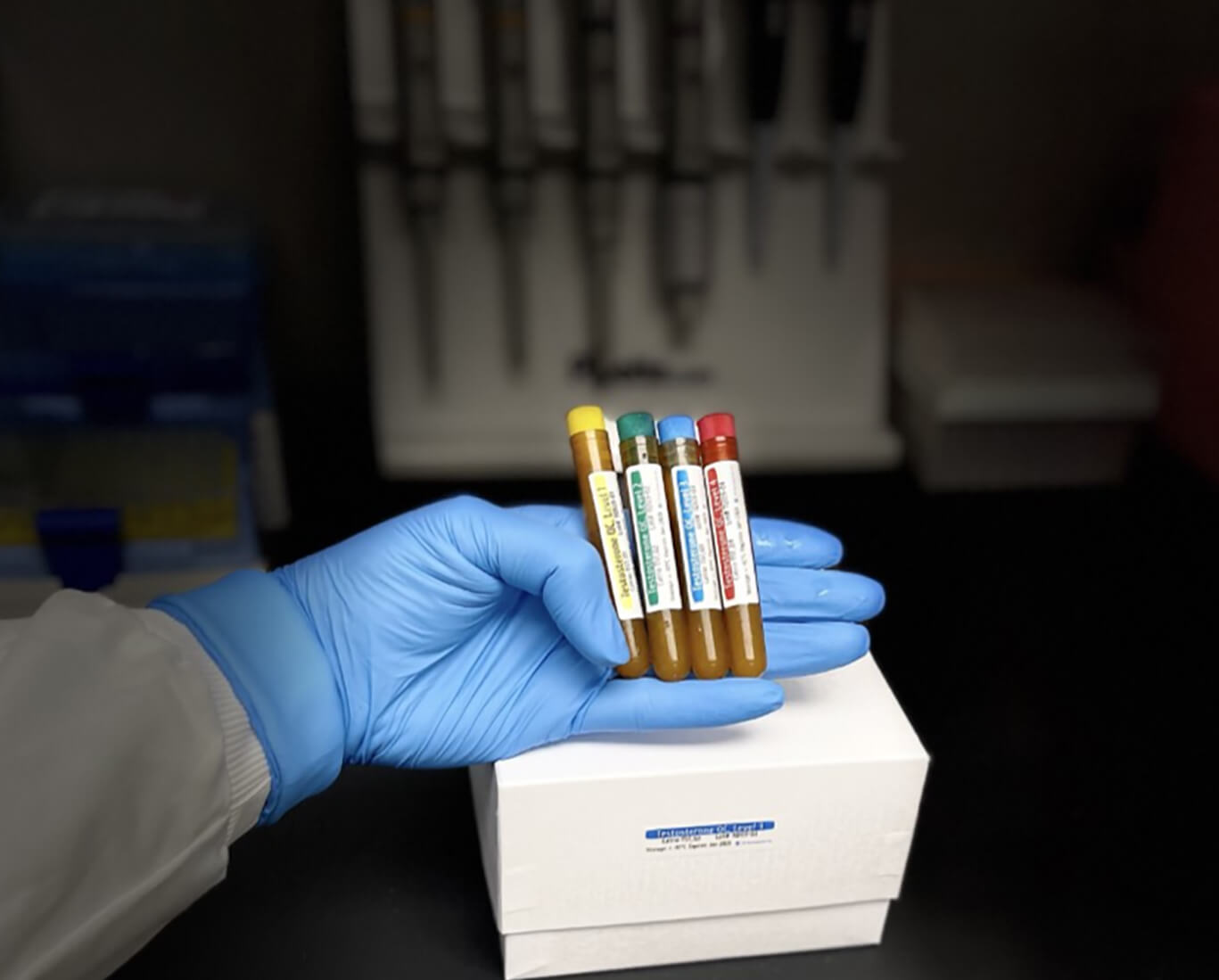 3P BioSolutions Inc. Products
Send an email to [email protected]
or give us a call to schedule a pick-up appointment.
Current product offerings
As well as a variety of labeled and analyte-free matrices for your positive patient identification and diluent needs.
Need help spiking a specific analyte, contact us today!